PTE – Pearson Test of English Academy
The Pearson Test of English Academy It's a computer-based academic English language test This test is taken to measure your Speaking, Reading, Writing and Listening by non-native English speaker who wanted to study abroad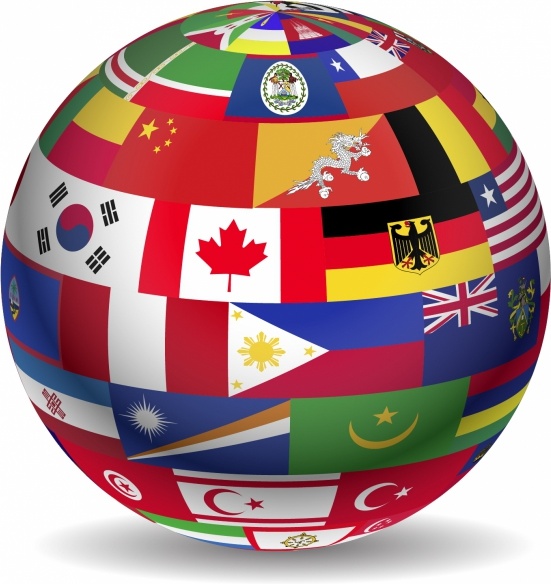 ---
Who can Accept the PTE Test?
PTE is acceptable by 50 countries but if it's about PTE academics that its mainly required by New Zealand, Australia and Ireland.
You can book PTE Test 48 hours in advance or less as per your test time.
Accepted by lots of University globally only for study purpose.
PTE Test is only accepted by Australia for PR (Permanent Residence).
You can give PTE academics to get study visa in Germany, France, Uk, Spain and Italy.
PTE exam centers are located in more than 50 Countries globally and its fee is Approx 11,100 excluding GST(From India).
To get the PTE Test done, you need to give exam in a secure Pearson test center. You will use a computer with a headset to read, listen and respond to question.
It's a Three-Hour Test session, in which with 4 section Reading, listening and speaking and writing (together).
Part 1: Speaking & Writing
(77 – 93 minutes)
Personal introduction
Essay (20 mins)
Summarize written text
Repeat sentence
Answer short question
Part 2: Reading
(32 – 40 minutes)
Reading: Fill in the blanks
Re-order paragraphs
Reading & writing: Fill in the blanks
Multiple-choice, choose single answer
Multiple-choice, choose multiple answers
Part 3: Listening
(45 – 57 minutes)
Select missing word
Summarize spoken text
Fill in the blanks
Highlight correct summary
Highlight incorrect words
NOTES:
The PTE test scores appear online, you can check with your account.
You can give the PTE Test as much as you can but only after receiving the last exam result.
It's the University that will decide which course they can offer you according to your PTE score but
According to The Multinational Immigration experience, The score between 51- 61 is accepted by most of the universities for doing an undergraduate course.
55-65 for post-graduate and for MBA it require a score between 58-68.
Have a question or comment?
Fill out the form below and we'll be in touch right away!
---