TOEFL – Test of English As In Foreign Language
Test to measure the English language ability to enter in English related universities and colleges across different part of the world. This test is accepted by more than 150 countries with 5000 test centre.
This test is accepted by 11,000 universities and other institution including Australia, New Zealand, UK, United States and all across Asia and Europe.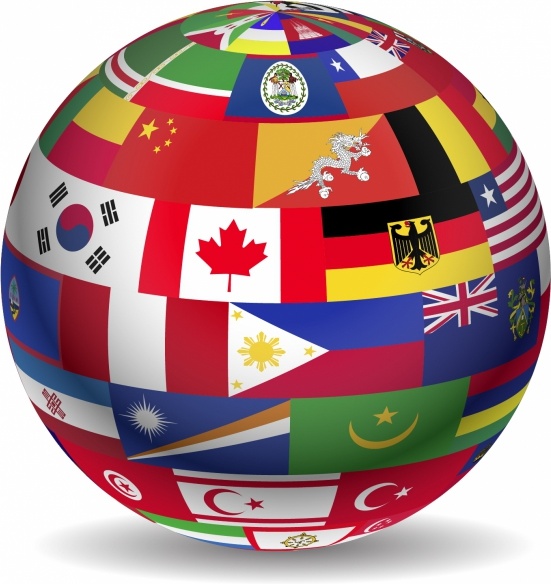 ---
Who Use the TOEFL Most?
More than 35 million people all over the world have taken the TOEFL test to qualify them for the universities and colleges.
Accepted by every universities in Australia and New Zealand for all migration visa.
Top Universities in Europe prefered the TOEFL
TOEFL is the Common English Language test in France and Germany
90% University accepted the TOEFL in United States
99% University accepted the TOEFL in United Kingdom (UK)
TOEFL Test is based on 4 Segment
Reading, Listening, Speaking and Writing.
Approx 200 Minutes to complete the whole Exam
READING
54–72 minutes
30–40 questions
Read 3 or 4 passages from academic texts and answer questions.
LISTENING
41–57 minutes
25–42 questions
Listen to lectures, classroom discussions and conversations, then answer questions.
Rest For 10 minutes
SPEAKING
17 minutes
4 tasks
Express any topic by your personal choice; speak based on reading and listening tasks.
WRITING
50 minutes
2 tasks
Write essay responses based on reading and listening tasks; support an opinion in writing.
TOFEL Ibt Test Points
The TOEFL Ibt Test is based on 120 Points.
Each of the four Segment (Reading,Writing, Listening and Speaking) consist of 30 Points each.
All four Sections are added together to get a score out of 120 Points.
TOEFL Scores are valid for 2 years
You can give TOEFL Ibt Test as many time as you can.
TOEFL Ibt Test Score
Between 80-90, this score is considered as moderately good
Once you get TOEFL score more than 80 or higher, many more University will accept your case
Between 90-100, this TOEFL Ibt score is perfectly good
At this point your score is good enough to get invitation from all universities.
Have a question or comment?
Fill out the form below and we'll be in touch right away!
---